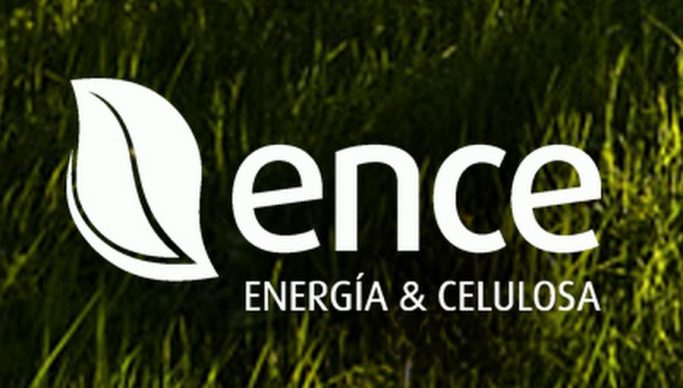 The Spanish company Ence-Energía y Celulosa issued a statement last week mentioning it recorded a profit of € 15 million in the fourth quarter of 2020, thanks to the capital gains generated from the sale of its solar thermal plant in Puertollano. However, for the year as a whole, it accumulated losses of € 26 million – compared to the € 9 million it earned in 2019 – as a result of the low price of cellulose, which has already recovered more than 15% since December, after remaining one year at all-time lows.
The company managed to increase its pulp sales by 12%, reduce its production costs by 6% and increase its renewable energy sales by 36% in 2020, thanks to the significant investments in its Strategic Plan made the previous year.
Despite this operational improvement, the group's results in 2020 were marked by low pulp and electricity prices. EBITDA for the Renewables business improved by 15%, to € 60 million, while that of the pulp business fell by 82%, to € 14 million.
On the other hand, the group managed to reduce its debt by € 378 million in the fourth quarter, thanks to the sale of its solar thermal plant and the entry of a minority partner in the Renewable Energy business. The company closed the year with a net debt of 178 million euros and more than 540 million euros of cash available on the balance sheet.
Ence wants to be a benchmark in the development of the bioeconomy in Spain, boosting its growth in renewables and resuming the investments foreseen in its Strategic Plan for the Pulp business, hand in hand with the expected recovery in pulp prices.
Throughout this year, marked by the pandemic and its effects on the economy, Ence has maintained activity and employment, thanks to the early and strict application of its protocols against the Coronavirus. This has made it possible to guarantee the safety and health of all Ence's human team, to continue supplying society with renewable energy and cellulose.
The company is committed to the "green recovery" promoted by the European Commission as a way out of this crisis generated by Covid-19. The two lines of business of the company are fully aligned with the transition to a low-carbon and circular economy.
The company continues to dedicate its best efforts to defend the extension of its concession in Pontevedra until 2073. A plant that comfortably complies with all current environmental regulations, which generates more than 5,000 direct and indirect jobs and that creates value throughout Galicia through its activity and various social initiatives.