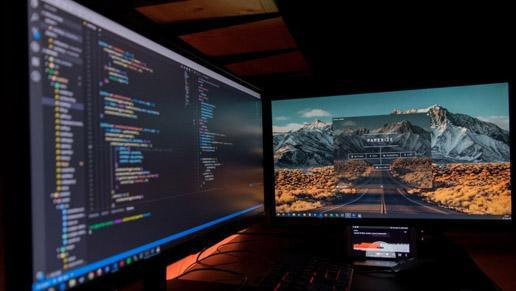 What's the Novilog ? In case itdoes not remind you anything, Novilog is a software developed by Noviprofibre, especially dedicated to the paper industry.
In our desire to constantly improve our software and products, we have decided to released our bran new update of the Novilog. And of course, it offers many new features ! Freshness, innovation, performance and quality, that's all we can relate about.
Among the new features, you can find :
A new graphic interface which has been reworked so it allows a faster and more intuitive access to the software functionalities
An more powerful export system with a spreadsheet already included in the app
A customer/server version which allows the centralization of several laboratories with the ability to look up for results on the web
A quality and statistics check up module in real time
The integration of new collect measure devices
The possibility to interconnect with an existing LIMS software
Of course, the new features of this upgrade are in addition with the older features from the previous version.
So wouldn't be the right time to switch to the new version of Novilog ?
Do not hesitate to contact us in order to upgrade your Novilog and switch to the brand new version
Good News
We say no to the waste at Noviprofibre ! We fix, restore, and make new again, second-hand devices !
If you are looking for second-hand devices, do not hesitate to join us .