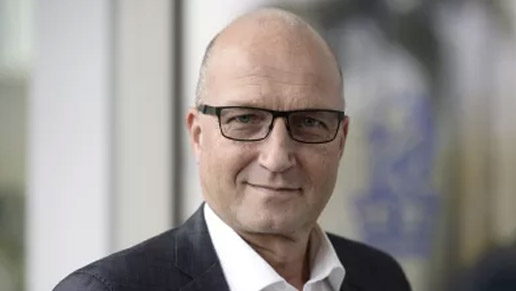 Olli Isotalo appointed as President of the Valves business area
Metso's Board of Directors has appointed Olli Isotalo as President, Valves business area. Olli Isotalo will start in his position on July 15, 2019, and will become a member of the Metso Executive Team. Olli Isotalo has previously served as CEO of Patria Oyj and has held various executive positions at Cargotec Corporation.
"I am very pleased that we can utilize Olli Isotalo's expertise and experience in preparing and further implementing the strategy of the Valves business," said Metso's President and CEO Pekka Vauramo.
"I am excited to join the Valves business area, which has consistently reported good results and has seen overall strong development over the past years. I eagerly look forward to developing a new strategy and creating new growth opportunities for Valves together with its skilled and motivated personnel," said Olli Isotalo.
John Quinlivan, the current President of the Valves business area, will continue as Senior Adviser until the end of 2019 and will support Olli Isotalo during the transition period.
"I would like to thank John, both personally and on a behalf of Metso, for his dedication and excellent contribution to Valves' business success during his long career," commented Pekka Vauramo.
Metso Executive Team will otherwise remain unchanged.