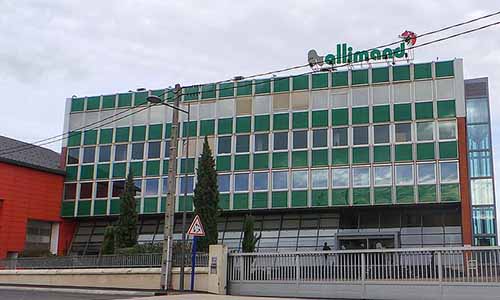 At the beginning of August, the French paper and non-woven machines supplier Allimand was placed under safeguard procedure for a period of six months. After having overcome payment delays, sometimes significant, in 2020 and 2021 (Covid period), the company managed by Franck Rettmeyer has been penalized by the outbreak of war in Ukraine in late February. A Russian customer wanted to suspend an order for a non-woven machine (fiberglass), representing about half of Allimand's turnover. The talks lasted four to five months, which resulted in under-activity and short-time working for the French manufacturer. Before this period, Allimand was also in talks with several investors to strengthen its equity capital. On the verge of success with a fund, in February, these negotiations were then frozen because of the difficulties encountered with the Russian contract. The situation was finally resolved in the summer with the signing of an amendment to the order. Deliveries then began.
However, at the end of July, Allimand asked to be placed under a safeguard procedure (with only the supervision of operations) with the objective of being able to conclude discussions with investment funds.
« We continue to take orders for complete machines and for rebuilds that will ensure our activity in 2023, explains Franck Rettmeyer. Our cash flow also allows us to cope. We must now complete the operation to strengthen our equity. We are currently in discussions with three investors and hope to close these discussions with one of them."
For 2022, Allimand anticipates a turnover of €37 million, which reflects the difficulties encountered with the Russian contract.