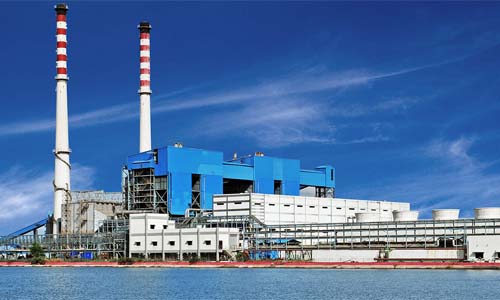 Valmet will supply an evaporation line rebuild to Grasim Industries Limited's Harihar Polyfibers pulp manufacturing mill in India. The rebuild project is designed to improve the evaporator reliability and to handle the increased plant capacity to suit Grasim Industries' pulp production expansion plans in the future. Improving the quality of the secondary condensate recycling will reduce energy and water consumption.
The order is included in Valmet's orders received of the third quarter 2021 and the start-up is scheduled for the third quarter 2022.
"We are aiming to increase the capacity and the energy efficiency of our pulp production line to meet the future needs. We selected Valmet as our partner to deliver the rebuild project with advanced evaporation technology," says Ajay Gupta, Unit Head, Harihar Polyfibers Unit, Grasim Industries Limited.

"We are able to offer clear improvement through our advanced evaporation technology with customized and detailed rebuild solution designed by our technical team. We are looking forward to a successful rebuild with our customer," says Varun Jain, Director, India Region, Valmet.
Valmet's delivery includes two new evaporation effects units based on Valmet Vapor Recycling technology, which is a proven solution for high dry solids operation without medium pressure steam. Engineering services and site services are also included in the delivery.