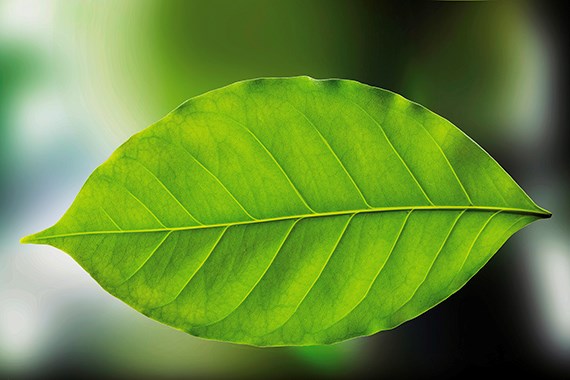 As part of the offering for board and paper makers, Valmet has developed Enzymatic Starch Cooking ZE (zero effluent) to improve operational reliability and quality of the starch cooking process. It consists of two separate units for binder starch and surface size starch with built-in-heat recovery and a new circulation system.
"The new starch cooking system has a smaller carbon footprint as – thanks to improved design – it causes less wasted starch compared to conventional cooking process and utilizes the generated waste energy. The patented innovation is in line with Valmet's promise to offer its customers technologies for enabling an entirely carbon neutral paper production," says Aapo Viiankorpi, Product Sales Manager, Board, Paper and Tissue Solutions, EMEA, Valmet.
One system has already been delivered to Guangxi Jingui Pulp and Paper's (GJPP) Qinzhou mill in China and was started up successfully in 2022.
"The starch cooking system adopts the new integrated technology to collect waste heat from the cooking process for heating fresh water. Recycling hot water is in line with our targets for low carbon operations. The integrated design improves our field installation efficiency. It covers a smaller and more compact area than before, and the operation is easy to master," says Lin Xiupeng, Chief of Paper Chemical Section at APP Guangxi Jingui Pulp and Paper.
About Enzymatic Starch Cooking ZE
Enzymatic Starch Cooking ZE has two pre-assembled and pre-tested skid units with patented process solutions for a super-wide capacity range of 20-120 tons of dry solids per day.
The cooking system offers a fully continuous operation even during the normal production stops, with circulation loops resulting in zero wasted starch. The system will constantly produce fresh, stable, and high-quality starch. The built-in heat recovery is utilized in integrated hot water preparation. These innovations are resulting in energy savings and decreased load and cost for water treatment.