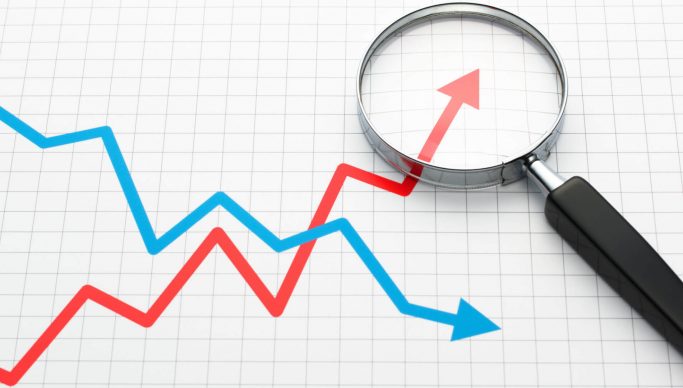 Just like Södra last week, the Swedish producer SCA is announcing a price increase for its NBSK.
"We see a growing demand for pulp and our stocks are decreasing", said Henning Ellström, VP sales and marketing pulp. "Furthermore, the pulp supply this autumn is limited, not the least by maintenance stops among pulp producers. Many planned maintenance stops this spring were postponed until this autumn."
The new price on bleached softwood kraft pulp, $ 880 per tonne, is valid from October 1, 2020.