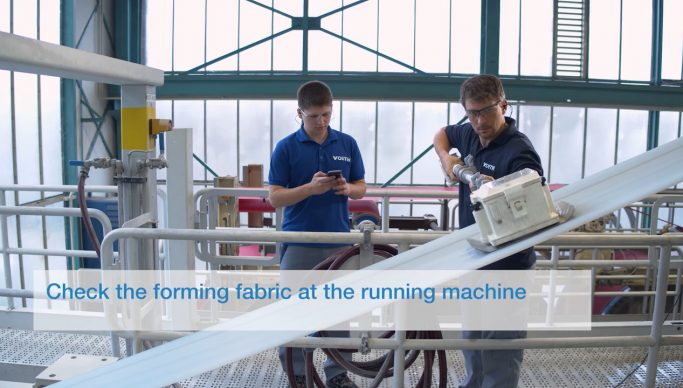 •     Portable and innovative solution for fabric diagnostics
•    High resolution image capture
•     Innovative service from Voith provides unique market offering
A full-line supplier to the paper market, Voith recently launched Q-Fit, a solution designed to assess forming fabric conditions on operating paper machines.
Q-Fit enables customers to appraise the wear conditions of their forming fabrics under any machine speed.
Chief benefits of Voith's Q-Fit solution include:
 Image capture under high machine speeds, dark environments and limited access locations
 Superior image sharpness facilitates in-depth fabric assessment
Mobile solution enables Voith expert team to analyse fabric conditions and report effective real-time diagnostics in one single visit.
Another unique advantage of Voith's Q-Fit solution lies in the preventive diagnostics it provides, which enable customers to optimize fabric service life and minimize unscheduled and unnecessary machine downtime. This provides for higher fabric durability and safety, which translates into improved machine availability, higher productivity and lower manufacturing costs.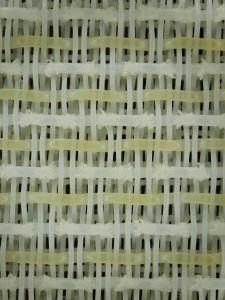 Forming fabric running on a paper machine in Brazil.
In this particular Q-Fit inspection, the machine was operating at a speed of 684 meters per minute. The inspection allowed the customer to determine the best moment to replace the forming fabric, and therefore maximize its service life safely.