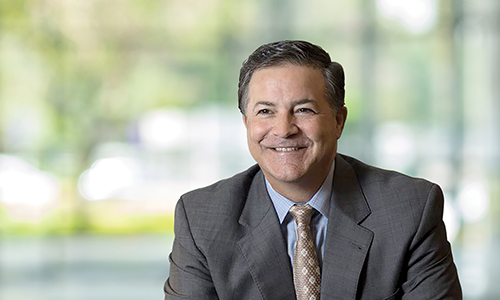 Mark S. Sutton, Chairman and CEO of International Paper, will speak at the Goldman Sachs Industrials & Materials Webcast on May 14, 2020.
International Paper is a global producer of renewable fiber-based packaging, pulp and paper products with manufacturing operations in North America, Latin America, Europe, North Africa and Russia. The voice of his CEO is always valuable, specially in these troubled times
The webcast will begin at 10:30 a.m. ET (3:30 p.m. CET) and will include a question and answer session. All interested parties are invited to listen to the webcast live via International Paper's Internet site www.internationalpaper.com by clicking on the "Performance" tab and then clicking on the "Presentations and Events" link.  A replay will be available on the website approximately three hours after the event.