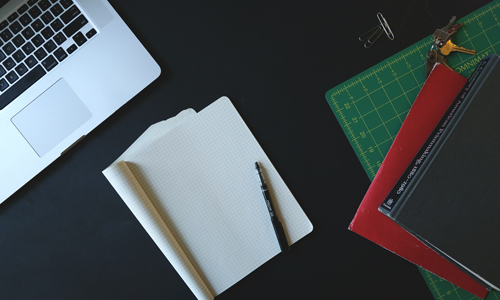 While we made sure that you could count on us during the pandemic with all our distance learning offer, we are glad to be back full force after lockdown.
We are still available to answer all of your training needs and to guide you with training your staff even under these special circumstances.
May it be distance learning or on site learning with every needed precautions, you can count on us.
Let's stay safe and active together. We're sending positive vibes to all our beloved industry and suppliers !