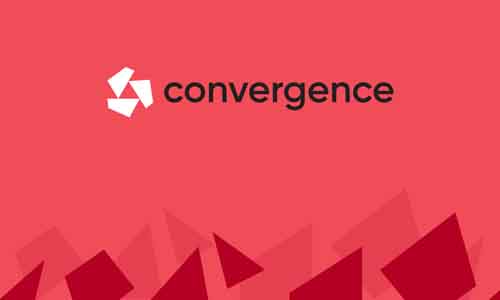 SCENARIO, A global conversation about tissue, is today the launch event for the new digital platform Convergence, created by iT's Tissue, as a communication medium for their business network which is itself a point of reference for the industry. Streamed free of charge to registered visitors, Scenario is the first in a series of content promoted on the Convergence platform which is set to be a discussion forum for the entire tissue supply chain: companies, customers and industry experts.
The event, entitled "The key drivers of post-Covid mass consumption, between innovation and environmental sustainability", comes from the Church of San Francesco in Lucca. Moderated by Sebastiano Barisoni, renowned economic journalist for "Il Sole 24 Ore", Scenario features keynote Speakers Joseph Stiglitz, American economist and author, winner of the Nobel Prize in Economic Sciences in 2001, Luciano Floridi, Professor of Philosophy and Ethics of Information at the University of Oxford, and Blake Moret, CEO of Rockwell Automation.
The conversations are preceded by an overview, conducted by Euromonitor's Catherine Qi, on the potential of tissue in relation to the macro trends which affect hygiene and to new socio-economic scenarios.
SCENARIO on the Convergence platform is an opportunity to hear some of the most authoritative voices on industry and the global economy, answering a series of questions on the future of post-covid mass consumption in terms of environmental sustainability, innovation, ethics, economy and the new development models in the tissue sector.
The event will be streamed free of charge from today for those who register at https://www.tissueconvergence.com