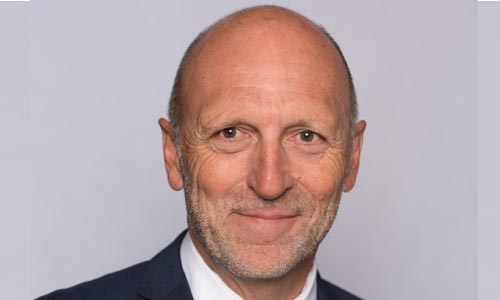 Jean-Luc Petithuguenin President, and the members of the Board of Directors of Federec voted, last September 18, for the appointment of Jean-Philippe Carpentier as Honorary President.
Jean-Philippe Carpentier was elected in December 2012 and worked within the Federation for 8 years after having been President of Federec Hauts-de-France (Northern France). In 2016, he was elected Vice-President of EuRIC, the European Confederation of Recycling Industries.
Federec is the French Federation of recycling companies which includes a paper-cardboard branch, directed by Stéphane Panou (Veolia).