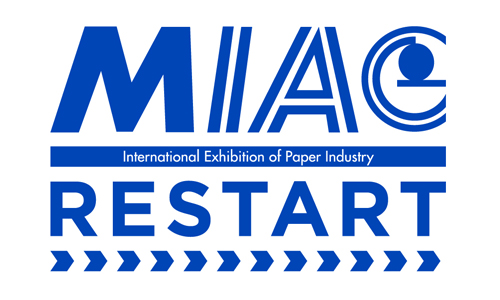 We hereby communicate that the MIAC RESTART exhibition scheduled for April 2021 in Lucca / Italy is officially cancelled due to the Covid international situation and moved directly to October 2021 (MIAC 2021 – 13.14.15 October 2021 – Lucca / Italy).
The updated MIAC 2021 website will be available online in a few days.
We are waiting for you in Lucca in October 2021!
Stay tuned!