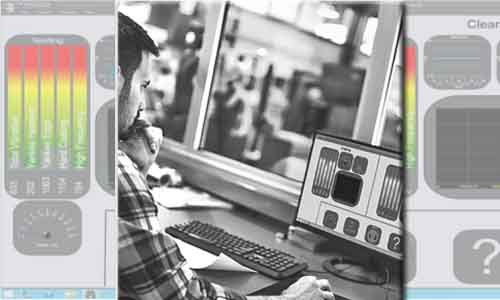 BTG is announcing the release of a software upgrade for VigilancePRO, including enhanced features around creping doctor management. The new software is available immediately for all new orders of VigilancePRO and can be remotely installed at no cost for any existing VigilancePRO customers covered by a service agreement.
The new VigilancePRO service agreement helps customers maximize their investment by ensuring the latest software version, unlimited support for product related issues, tissue applications support, annual system check, and access to training webinars.
Vigilance is BTG's premium creping performance management system, based on Yankee data analytics including blade vibration analysis. Over 200 systems have been installed worldwide since the first in 2011, with close to 50 systems based on the latest Vigilance PRO platform powered by dataPARC™. Tissue customers worldwide have been able to better manage their creping process for maximum tissue quality and consumable lifetime, while at the same time maximizing Yankee asset protection thanks to this solution.