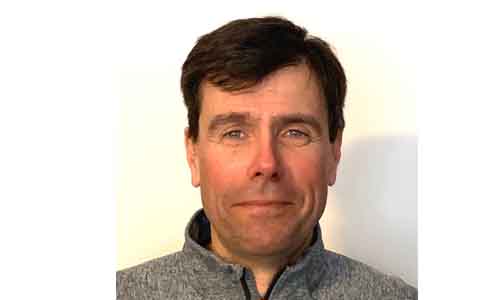 On 13 July, Fibre Excellence presented a firm takeover offer with investments of €180 million for the Tarascon site (in the south of France). This offer was presented at a hearing at the Commercial Court of Toulouse, which must now rule on the future of the site. The ruling will be made on the afternoon of 22 July. «This is a new page that opens for the Tarascon site, said Jean-François Guillot, President of Fibre Excellence (photo). We are convinced that this plant has a future and we are devoting considerable resources to ensure that it continues to operate in the best possible conditions, both industrially and environmentally. The offer presented today is a solid one, the result of considerable work and constructive dialogue with all the players concerned in order to find a balance that will ensure the site's long-term future, maintain the industry and meet the challenges of modernisation and reducing the environmental footprint.»
The investment plan will in particular make it possible to carry out :
– The "Biowatt" project, a green electricity turbine that will enable the site to supply the region with biogenic electricity while recycling pulp production by-products, in a circular economy approach;
– Major modernisation and renewal of the industrial tool in order to reach the best standards;
– The installation of facilities to reduce the site's environmental footprint: odour reduction through the collection and incineration of odorous gases in the black liquor boiler; improvement of water quality with the installation of improved filtration of suspended solids in the wastewater treatment plant; and the construction of rainwater retention basins.
Fibre Excellence also plans to install an oxygen delignification facility within four years, which will greatly reduce the use of chemicals. Since the beginning of 2021, the mill has already been producing unbleached pulp (UKP) to minimise the use of chemicals.