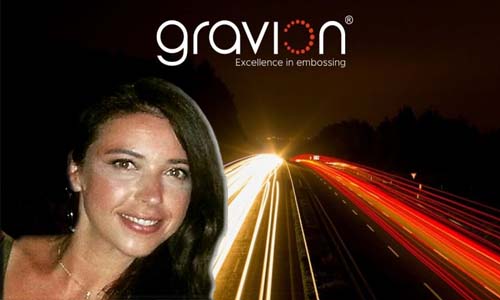 "We are so proud to be the agent of Gravion GmbH & Co. KG for the sales activities in the MENA region."
Gravion is a family-run business that uses the very latest technology to manufacture embossing rollers and union sets made of steel and other materials. This technology will replace all manual processes involved in manufacturing embossing rollers. gravion is a pioneer in this industry and intends to continually develop and strengthen its leading position. gravion is the leading manufacturer of embossing rollers for embossing rolling processes within the context of Industry 4.0. Alongside state-of-the-art production facilities, gravion also uses the very latest measuring equipment to size up any 3D structures.
Gravion rollers are more precise, faster and better for the environment than conventional embossing rollers, which are manufactured using acids and paints. The results? Continuously high-quality direct engraving for glass, plastic, tissue, packaging, automobiles, leather, artificial leather, and even steel.
Contact us: sinemakgol@dash-paper.com / +905078577457