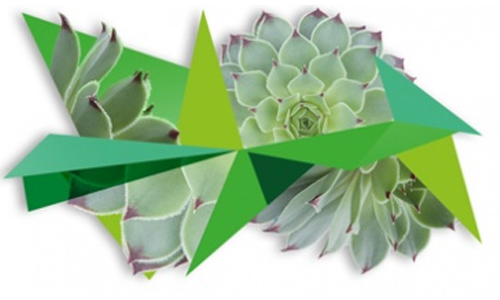 Sappi Europe in partnership with IGEPA group are delighted to announce that as from January 1st 2020 the Sappi Magno range will be available across Germany.
IGEPA group is Germany's leading paper merchanting group with the widest product range and an unrivalled reputation for service to its large and loyal customer base.
Magno is the leading global brand for coated woodfree paper, offering exceptional quality and consistency along with an unrivalled range of weights and finishes, paired with worldwide distribution. The full Magno range includes 6 coated products, from 80 to 450 gsm. As part of this new distribution agreement, additional Magno stocks will be put in place in strategic locations throughout  Germany to ensure rapid access to in-depth stocks for printers nationwide.
Bringing together the two biggest names in the business will give German printers tremendous support, enabling fast access to stocks meeting all coated paper requirements for just in time delivery.
The majority of the Magno range has also recently been certified for HP Indigo digital printing, meaning that printers who produce both offset and digital can rely on the same consistent sheet standard across print technologies.
Speaking for Sappi, Flavio Froehli said: "we could not be happier to have Igepa on board as our distributor for the Magno range in Germany.  Our partnership goes back decades and we greatly appreciate their commitment to the print market as well as to Sappi products"
For Igepa, Elmar Schätzlein said "With this decision, both partners will experience reciprocal strengthening, which will ensure a long lasting sustainable offering for our customers, today and in the future."