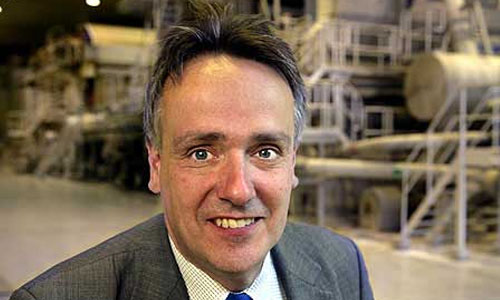 Per Bjurbom has been appointed as CEO for European Division of Shanying International. Nordic paper is a subsidiary to Shanying International since October 2017.
During his almost five years as CEO of Nordic Paper he has developed and built Nordic Paper to what it is today, a modern and successful company owned by Shanying International.
Per Bjurbom will act as chairman of the board of Nordic Paper.
As new CEO of Nordic Paper Anita Sjölander has been appointed. Anita has been director of operations in Nordic Paper since July 2018. She has a long experience within paper and pulp industry and has held several number of senior positions.
I am proud to have been appointed to lead Nordic Paper's journey forward together with the competent and committed employees in the group, says Anita Sjölander, who also remains in the present position until a new Production director is appointed.