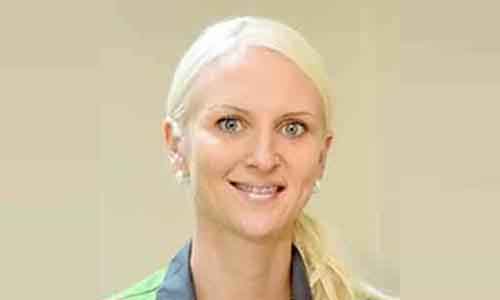 Ms. Katri Hokkanen (M.Sc. Econ) has been appointed interim CFO at Valmet as of May 1, 2022. In this position she will report to President and CEO Pasi Laine.
Katri Hokkanen joined Valmet in 2006 and is currently working as Vice President, Finance in Valmet's Pulp and Energy business line. Prior to her current position, Katri Hokkanen led the finance operations in Valmet's Asia Pacific Area organization and in the EMEA services business.
"Katri Hokkanen knows Valmet's business well both from the business line and the area perspective and has a solid understanding of our ways of working and our processes. I am glad that we were able to find this interim solution within the company and thus offer opportunities for our own talent to increase their competence and expand their experience base", says Pasi Laine, President and CEO of Valmet.
As announced on April 11, 2022, Valmet's current CFO Kari Saarinen leaves the company and his working obligation ends at the end of April 2022. The recruitment process for his successor has commenced.