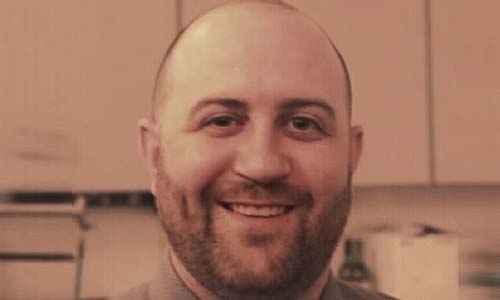 Industrial Shredders, a U.S.-based precision shredder manufacturer that focuses on improving performance for the industrial and manufacturing space, is pleased to announce the addition of Nick Beitler as Solutions Engineer. Beitler will oversee new business development, serve as the main point of contact for customer inquiries, work with the engineering department on system design and assist with marketing strategy.
Beitler joins Industrial Shredders from Viking Forge LLC, where he was technical sales engineer for the precision metal forging company that serves multiple industries, such as Automotive, Off-Road, Construction and Oil & Gas. In that role, he worked directly with the engineers of their customers to manufacture a forging to be used as raw material for a machined part. Beitler also assisted customers and sought out new business within the Great Lakes territory.
Prior to that, he spent seven years with
The Pipe Line Development Company (PLIDCO), which manufactures pipeline repair products in the Oil & Gas industry. As a design engineer, Beitler worked with the sales team and customers to design custom pipeline repair fittings when the standard offerings would not suffice. As a sales engineer, he visited customers around the world and worked with the engineering team to manufacture standard and custom solutions for their pipelines.
"Combining his extensive engineering and sales experience, Nick will work hand-in-hand with our customers to identify improvement areas within their manufacturing process and provide them with options to enhance their systems. These improvements could include a single shredder, or an entire system, depending on their needs. This should be an exciting year for Industrial Shredders in the areas of helping our customers seek optimal efficiency," said company CEO David Barnard.

"I am very excited to be a part of this growth journey with Industrial Shredders. What attracted me most to the company was the desire to improve our customers' efficiencies by providing them with the right solutions. Industrial Shredders welcomes all challenges from our customers with open arms and prides itself on exploring the best options to provide them with a solution. I appreciate being invited to the front line," said Beitler.