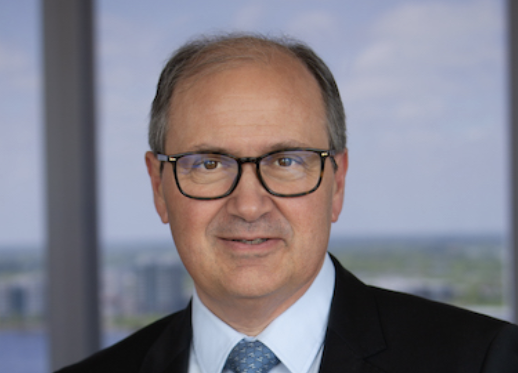 At its Board of Directors meeting on 8 March, Christian Ribeyrolle (RYAM) was appointed President of Copacel (French Union of the Board, Paper and Cellulose Industries). He succeeds Philippe d'Adhémar (Sylvamo), who has held this position since March 2019. In addition to Christian Ribeyrolle, the Copacel board is now composed of Philippe d'Adhemar (outgoing vice-president), Pierre Bonnet (Papeteries de Vizille), François Bru (Blue Paper) and François Vessière (Fibre Excellence).
Christian Ribeyrolle is a graduate engineer from the École Nationale Supérieure de Chimie in Clermont-Ferrand. He began his career in the aeronautics industry before holding various management positions in the paper industry in Europe and abroad over the past 30 years. Firstly with the Ahlstrom Group, before joining the Tembec Group in 2003. Within this group, he managed the Tartas plant and then held various other general management positions, in particular as Group Executive Vice President in charge of specialty celluloses.
Appointed President of Tembec France in 2010, he is now – since November 2017, following the acquisition of this group by RYAM (formerly Rayonier Advanced Materials) – President of this company as well as Group Vice President in charge of biomaterials.
NB: Copacel brings together 72 companies, which employ nearly 11,000 people and have a total turnover of €7.7 billion.