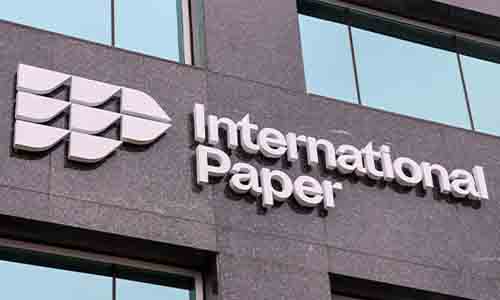 Following the change in its visual identity on 1 March, International Paper has announced a change in the legal identity of three of its five mills in France. This decision is part of the Group's desire to better reflect its strategic vision. From now on, the mills known to the general public under their original names will bear the name International Paper followed by the municipality in which they are located, thus reinforcing the unity and coherence of the brand.
Emballage Laurent SAS in Chalon-sur-Saône (Saône-et-Loire) now operates under the name International Paper Chalon SAS. Founded in 1937, the company joined International Paper in 1991. The key markets served by the mill are Wine & Champagne, E-commerce & Logistics, Health & Beauty and Food & Beverages.
Papeteries d'Espaly SAS (Haute-Loire) is renamed International Paper Espaly SAS. Founded in 1860, it became part of the International Paper group in 1991. The mill mainly supplies the fruit and vegetable, beverage, dairy, paper and meat markets.
Société Normande de Carton Ondulé SAS, based in Saint-Langis-Lès-Mortagne (Orne), becomes International Paper Mortagne SAS. Founded in 1949, it joined International Paper in 1970. It mainly supplies the meat, dairy, pharmaceutical and fruit & vegetable sectors.
The group's other two plants in France, International Paper Saint-Amand SAS (Manche) and International Paper Cabourg SAS (Calvados), retain their current names.