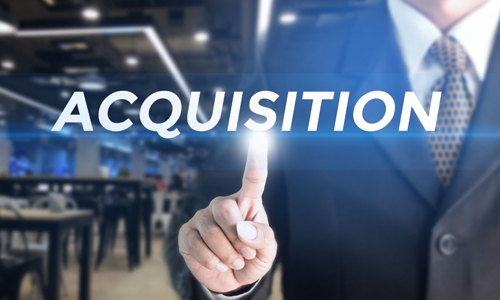 Technology Group Voith is planning on acquiring 90 percent of the shares in Toscotec S.p.A. A corresponding purchase contract was signed on Dec. 20, 2019. Both parties agreed not to disclose the purchase price.
Toscotec S.p.A. is a global supplier of systems, products and services for the paper industry with headquarters in Lucca, Italy. Its focus is on tissue machines for manufacturing sanitary products such as paper towels, paper napkins, or toilet paper. The closing of the transaction is anticipated to occur at the first half of 2020 and is subject to regulatory approvals and meeting of other usual closing conditions.
"Especially in the tissue range, Toscotec is a highly regarded and established company that strengthens our offering in this important growth area. With this acquisition, Voith can expand its position as a full-line supplier in all areas of the paper industry and gains a tradition-rich, powerful and agile unit," says Andreas Endters, President & CEO Group Division Voith Paper, explaining the significance of the takeover. Toscotec S.p.A. has specialized in the manufacturing of machines for the tissue and paper industry since 1948. "The focus of our efforts is on maximum production efficiency, reduced consumption, and the highest quality. We are happy to have gained a renowned partner with Voith that pursues sustainable business activities and a likewise sustainable investment strategy," emphasizes Alessandro Mennucci, CEO at Toscotec.
The Lucca-based company, with locations in China and the U.S., develops and produces paper machines, systems, and components for the manufacturing of sanitary papers, paper and board. Toscotec S.p.A. supplies its customers with state-of-the-art technologies and services, from the production line through conversions and rebuilds to individual components. Toscotec S.p.A. employs around 200 people and generates a turnover of approximately 100 million euros.