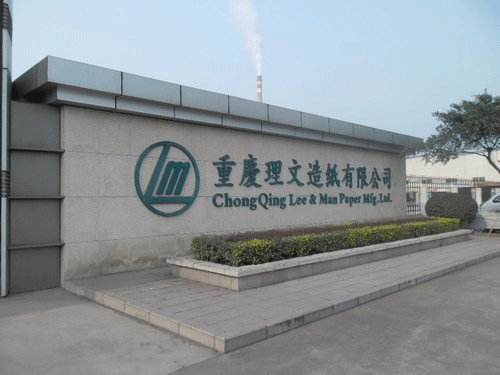 Valmet will offer recovery boiler upgrade service to Lee & Man Pulp Manufacturing Limited's Chongqing mill in China. The project is scheduled to be finished in the second quarter of 2022.
The order is included in Valmet's orders received of the third quarter 2021. The value of the order will not be disclosed.
"Valmet's solution will solve our actual issues and apply the proven advanced technical knowhow with the latest innovations. I believe that our recovery boiler will achieve safe, stable and efficient operation after this upgrade. And the future cooperation between Lee & Man and Valmet will be further strengthened," says Zhang Dingjun, Senior Manager, Chongqing Lee & Man Pulp Manufacturing Limited.
"We firmly believe that with Valmet's technical advantages and full service capability, the recovery boiler will be greatly improved in safety, operational efficiency and unplanned shutdowns," says Fu Xuebing, Senior Mill Sales Manager, Valmet China South Region.
"This is the first time that Valmet gets involved in modifying and upgrading a non-Valmet recovery boiler. Among multiple technical solutions, we decided on the optimal solution based on customer feedback, site audit, and comprehensive consideration of reliability, purchase lead time, production schedule, cost control and logistics," says Amanda Xu, Product Sales Manager, Valmet China Services.
Valmet's delivery will include:
a new recovery boiler floor with entire composite tube San38/SA210;
new primary air ports and castings with Valmet design;
new furnace screen, and erection advisor.
All parts with composite tube San38/SA210 will be manufactured in Valmet's workshop in Lapua, Finland, and imported to customer mill after pre-assembly.