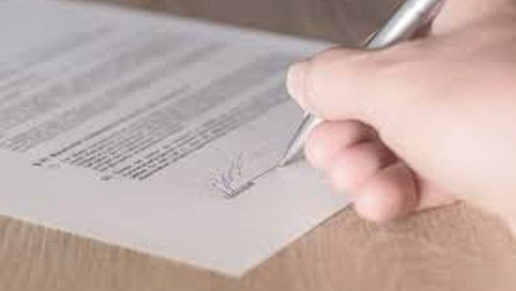 Valmet has extended the cooperation with Endress+Hauser by signing a distributor agreement for wastewater automation. Valmet's target is to strengthen and expand its wastewater business in Norway and help the wastewater industry to improve and optimize its processes.

According to the agreement, Valmet provides its advanced wastewater automation and measurement technology, while Endress+Hauser is responsible for sales, engineering and services in Norway. Valmet and Endress+Hauser already have similar agreements regarding wastewater business in Finland, Sweden, and Switzerland.

Beneficial collaboration with a strategic approach

Endress+Hauser has long experience of the business environment and wastewater industry in Norway. Together with Valmet's strong automation expertise and advanced technology, the companies can develop wastewater automation and measurement business forward.

"The cooperation helps to expand Valmet's wastewater business in Norway. Endress+Hauser AS has good knowledge about Norway's wastewater customers and business environment, and Valmet's wastewater products fit very well to the existing offering of Endress+Hauser," says Heli Karaila, Business Manager, Wastewater, Automation, Valmet.

"We wish to express our global and strategic approach into the water and wastewater industry, especially when it comes to sludge measurement and handling. In Norway, we have dedicated microwave specialists for this purpose, which is why we think it's natural and beneficial to join forces with Valmet in this specific industry. The products are fitting nicely into our product portfolio as complementary devices for sludge measurement and handling. We find the experience and the closeness of Valmet's competence hubs in Finland and in Sweden as a great advantage for both us and our customers," says Tore Sandvoll, CEO, Endress+Hauser AS Norway.