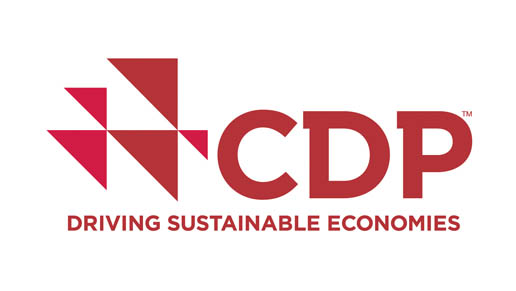 Valmet has been recognized for its actions and strategy to mitigate climate change by receiving the best A rating in CDP's climate program ranking. The results were published today, January 22, 2019.
CDP's evaluation is based on the company's 2018 disclosure about its actions in the last reporting year to cut emissions, mitigate climate risks and develop the low-carbon economy.  
"It is an honor to receive this acknowledgement for our contribution to climate change mitigation. Valmet's technology and services increase raw material efficiency and enable our customers to manufacture sustainable products from renewable resources. We also have a systematic program to reduce CO2 emissions in our own operations with a focus on sustainable transportation, energy-efficiency improvements and process optimization. We continuously investigate new ways to improve the energy, water and material efficiency of our solutions and to bring new innovations to the market," says Anu Salonsaari-Posti, Senior Vice President, Marketing, Communications and Sustainability at Valmet.
Valmet's mission is to convert renewable resources into sustainable results. Valmet's comprehensive Sustainability360º agenda focuses on five core areas: sustainable supply chain; health, safety and environment; people and performance; sustainable solutions, and corporate citizenship.
In 2018 Valmet was also included in Dow Jones Sustainability Index (DJSI) and Ethibel Sustainability Index (ESI) Excellence Europe.