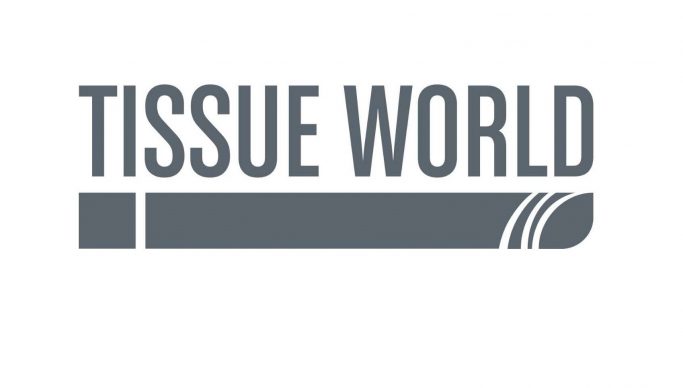 Informa Markets, the organiser of Tissue World events, has decided to postpone the upcoming 2020 Tissue World events due to the coronavirus situation. The decision was made following extensive consultations with exhibitors, delegates, speakers, industry partners and taking into consideration the effects on the tissue and related industries. Current and foreseeable international travel restrictions were also an important consideration.
Tissue & Paper Bangkok 2020 (formerly Asian Paper & Tissue World) will be taking place middle of 2021 and exact dates will be announced shortly.
Tissue World Istanbul 2020 will be postponed and new dates will be secured and announced soon.
Tissue World Miami 2020 will be postponed and new dates have been secured at the Miami Beach Convention Center from 16 to 18 March 2022
Beside that, Informa is launching the Tissue World Digital Days to take place from 11 to 13 November 2020.
Over three days, a series of focused live panel discussions and webinars will create a deep and broad program while also providing a platform for suppliers to connect with the industry. More information will be disclosed on this in the coming weeks.