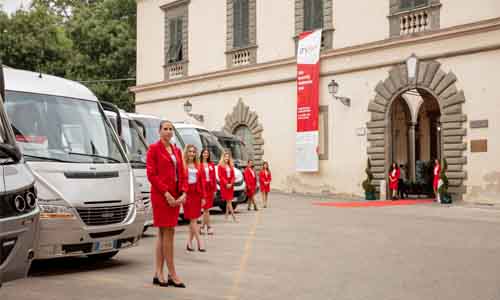 From 28th to 30th March 2023, Tissue Italy Network Members will participate at Tissue World Düsseldorf, the important international event for the tissue paper sector.
In anticipation of new programs for the next three years and following the success of iT's Tissue, held in June 2022, this is a fresh opportunity to meet the Network Member Companies, gathered together once again, and learn about their continuous efforts in terms of innovation and new developments in the Network.
For more info go to the digital platform Convergence: https://www.tissueconvergence.com.