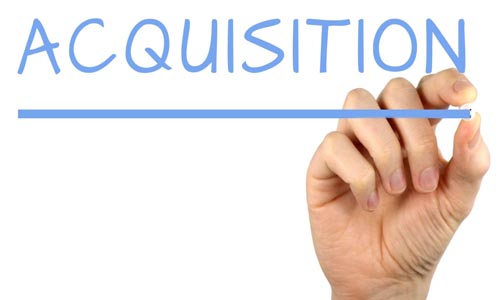 Hinojosa, a Spanish producer of packaging solutions, has acquired French company Allard Emballages from the Valois group.
In early 2020, the group had already completed the acquisition of Portuguese Graphicsleader. Allard Emballage is a producer of corrugated papers and corrugated cardboard. In 2019, the Group achieved sales of € 83 million.
Created in 1928, this group consists of a paper mill which produces some 80,000 tpy of corrugated container and three corrugated board factories.
The current management and staff (400 people) will be maintained. Synergies between the two entities will help strengthen operational excellence, particularly in agriculture and agri-food sectors. Hinojosa now has 20 factories and employs more than 2,300 people. In 2019, this group achieved turnover of € 418 million.
Valérie Lechiffre