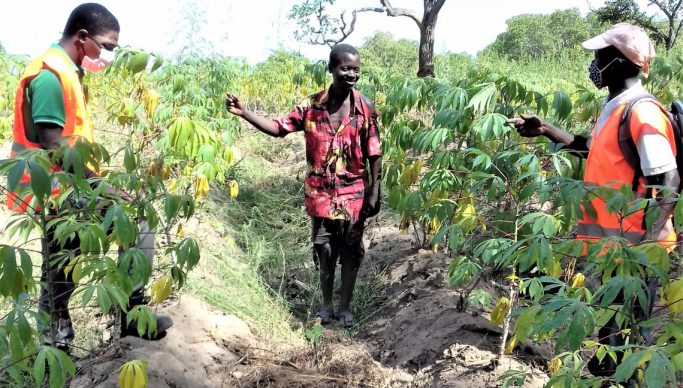 Portucel Mozambique, a subsidiary of The Navigator Company and IFC (a member of the World Bank), is pursuing a forestry-based project integrated with a planned paper pulp mill, generating value, jobs and prosperity for Mozambique. The project is built on strong stakeholder relationships and shared values with communities. Portucel is owned by The Navigator Company (the majority shareholder) and the International Finance Corporation (IFC), a member of the World Bank group.
The project is based on long-term investment estimated at $2.5 billion, to be implemented over two phases: when the success of phase one, woodchip production, is confirmed, phase two, consisting of paper pulp production, will follow. Operations are based in the provinces of Manica and Zambézia, and annual exports in phase one are estimated at $100 million, rising to $1 billion in phase two. More than 2,000 jobs are expected to be generated in the first phase, and more than eight thousand in the second phase.
By late 2019, Portucel had invested more than $6 million in its Social Development Programme and had already planted around 20 million trees in Mozambique, creating a carbon stock of more than 1.5 million tons of CO².