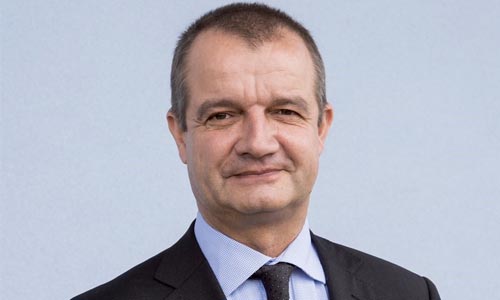 The Supervisory Board of Tereos SCA, the parent company of the Tereos Group, has occurred today at 6pm, appointing Mr. Gérard Clay as its new Chairman.
Mr. Gérard Clay, Mr. Xavier Laude and Mr. Jérôme Hary were able to fully participate in this Supervisory Board, in accordance with the ruling of the President of the Judicial Court of Senlis dated December 18, 2020.
During the same meeting, the Supervisory Board has appointed Mr. Philippe de Raynal as Chairman of the Management Board of Tereos SCA, succeeding immediately Mr. Alexis Duval. Mr. Philippe de Raynal has been also appointed as representative of Tereos SCA within all its subsidiaries
Furthermore, Mr. Gwenaël Eliès has been appointed Group Chief Financial Officer of Tereos SCA and will be member of the Management Board, succeeding immediately Mrs. Stéphanie Billet.