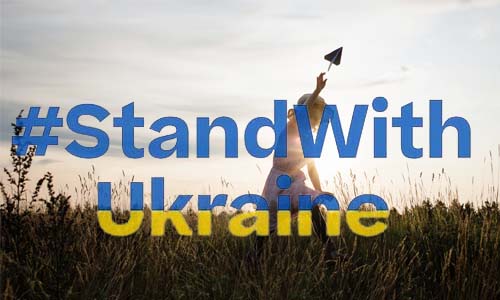 Sylvamo  is beginning an orderly suspension of operations in Russia. The suspension will focus on employee and contractor safety and environmental stewardship. It will be conducted in a manner to allow a resumption of full operations in an environment consistent with the company's values.
"We are suspending operations in Russia," said Jean-Michel Ribiéras, chairman and chief executive officer. "We are appalled by the suffering and loss of lives in Ukraine, and we continue to hope for an immediate cease-fire agreement and diplomatic resolution."
The company is also announcing a $250,000 donation to the International Committee of the Red Cross to assist the people of Ukraine.
Sylvamo will continue to assess various options for its operations in Russia, which could include a sale or exit. The company will continue adhering to imposed legal restrictions and government sanctions. The announcement does not imply that Sylvamo is initiating any bankruptcy or liquidation proceedings in Russia.