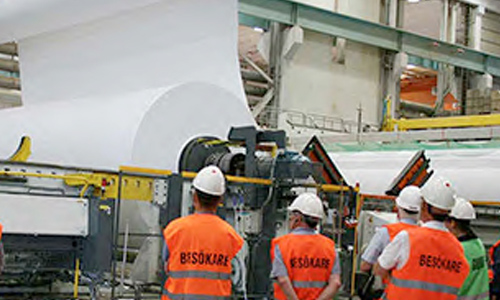 Stora Enso has completed the divestment announced on 25 July 2019 of its 60% equity stake in the Dawang Mill in China to its joint venture partner, Shandong Huatai Paper.
The transaction will not have any material impact on Stora Enso's operational EBIT. Following the transaction, Stora Enso's net debt will decrease by approximately EUR 22 million and annual sales by approximately EUR 60 million.
After this transaction, Stora Enso has no paper production in China.