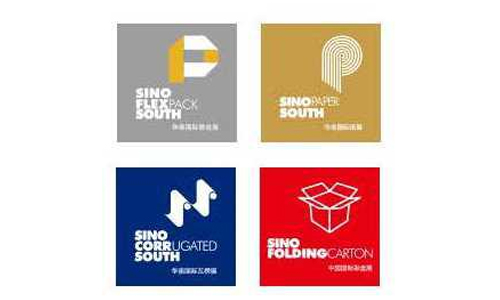 A recent communication from Reed Exhbitions China announced new dates for its paper and packaging industry events due to the current sanitary situation in the region:
"In an effort to strengthen the prevention and control of the novel coronavirus outbreak and better protect the lives and health of our customers and all involved in our exhibitions, in accordance with the supplementary notice issued by the Guangdong Commerce Department on Tackling the outbreak of pneumonia caused by the novel coronavirus, we regretfully announce that the following shows:
SinoCorrugated South 2020,
SinoFoldingCarton 2020,
China Packaging Container Expo 2020,
SinoFlexPack South 2020,
SinoPaper South 2020, and
Intralogistics and Process Management Expo 2020 (InMAT2020)
Which were originally scheduled from April 9-11, 2020 has been postponed to July 22-24, 2020. The venue will be unchanged at Guangdong Modern International Exhibition Center.
The wellbeing of exhibitors and visitors remains to be our top priority and as a highly responsible event organizer, Reed Exhibitions will continue to follow the guidance and advice from the government and relevant authorities on the outbreak situation and take any precautionary and prevention measures necessary. We sincerely apologize for any inconvenience caused and greatly appreciate your understanding!
As a leading packaging trade industry platform, SinoCorrugated South, SinoFoldingCarton and all concurrent events have gained wide attention and recognition from all over the world; we have confidence in our rich experience in event organization and proven capability to properly deal with the ongoing emergencies. This decision to postpone the exhibition was made after a professional assessment with the safety and health of our participants as our first and most important consideration. Moving on, the team will continue in our endeavors to deliver a safe, healthy and productive 6-in-1 mega show for all participants after this outbreak."