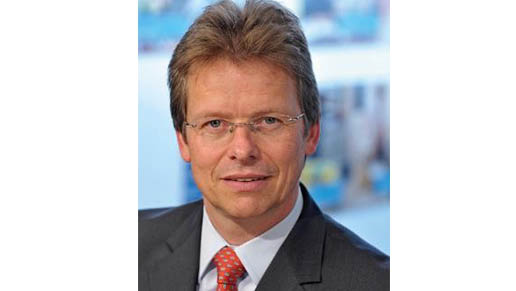 Sustainable materials that are easy to recycle have become decisive parameters in the choice of packaging for branded goods. Paper-based solutions play a decisive role and are increasingly replacing composite packaging. With its optimised Guard M and Guard MS papers, Sappi offers even more possibilities.
As a trendsetter in sustainable packaging papers with integrated functionality, Sappi is one of the world's leading suppliers. In order to offer its customers even better solutions, the company has once again enhanced its product portfolio with an integrated mineral oil barrier. Thanks to their mineral oil barrier (MOB) and grease barrier, the four sustainable papers from the Sappi Guard family offer very high product safety and can be entirely recycled. With packaging made from these materials, brand owners are further strengthening confidence in their brand while saving time and money.
René Köhler, Head of Business Development Packaging and Speciality Papers at Sappi, explains: "The integrated mineral oil barrier prevents MOSH and MOAH compounds from penetrating into the packaged goods. On the one hand, this makes additional special coatings or laminations superfluous. On the other, brand owners can use recycled paper or cardboard for the outer packaging and dispense with fossil-based materials."
Sappi Guard M has a mineral oil barrier and with Kit 11, a very high grease barrier. Sappi Guard MS also impresses with its heat sealability, eliminating the need for additional production steps and materials as sealing media. The grease barrier is Kit 7. Sappi offers both papers in two variants: "Nature" is uncoated and has a natural, more tactile feel, whilst "Silk" stands out with enhanced printing results and a silky matt appearance. Brand owners can use the four sustainable paper solutions from the globally available Guard family as primary or secondary packaging for dry and slightly oily foods such as pasta, rice, cereals and various powders. Guard M barrier papers are also suitable as liners for transport packaging, as they prevent mineral oil from recycled cardboard and paper from migrating into the food. Sappi supplies all Guard papers on request with FSC® or PEFC™ certification, which underscores the brand owners' commitment to sustainability.