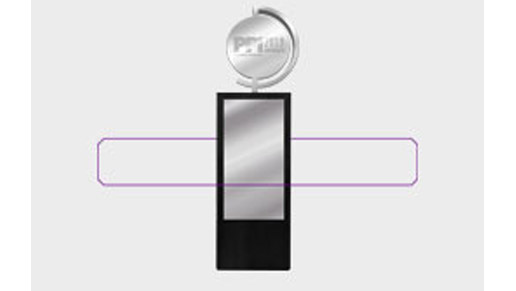 Ahlstrom-Munksjö and Metsä Fibre, part of Metsä Group, were sole sponsors of a new RISI PPI Safety Leadership Awards category. We are happy to announce that the winner was Resolute Forest Products.
"We would like to take this opportunity to congratulate the winner. Resolute has done good work in safety, and inspire us all to develop our processes within safety audits and risk management", says Rune Årnes Vice President, Health & Safety. "We hope RISI Safety Award will encourage companies to share their knowledge and best practices in safety thus improve the safety of the whole industry sector."
The target for the safety award is to recognize a pulp or paper production plant for their consistent management and meritorious commitment to occupational safety, long term performance and to encourage their continuous improvement in safety.
"We see that safety has no boundaries and therefore we want to boost the collaboration with all stakeholders to promote work safety not just in our own mills but throughout the pulp and paper industry and the whole value chain. Sharing best practices, safety findings and improvement ideas helps us all to continuously improve our safety performance", says Ari Tanninen, Vice President, Joutseno Mill, Metsä Fibre.
Ahlstrom-Munksjö and Metsä Fibre would also like to thank RISI for arranging the annual awards and their support in developing the new Safety category.
Safety is our mindset and everyone's right
At Ahlstrom-Munksjö, we strongly believe zero accident is possible. We have set ambitious targets for continuous improvement, developing consistent safety practices and competencies. We focus on preventative activities, behavior-based safety interactions, safety inspections and auditing, and tailored safety training to ensure a safe working environment. Safety is our mindset.
At Metsä Fibre, a safe workplace is everyone's right. It is our duty to take care of our own safety and the safety of our co-workers. By working safely, we are realizing our mission of being the most professional and skilled player in the pulp business and the most efficient company in the industry. We concentrate on preventive and well planned safety work. We also want to be the preferred supplier of premium bioproducts and services that support our customer' business operations.