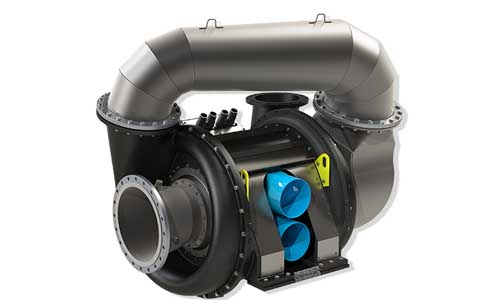 Replus Tissue
has ordered a RunEco vacuum system for a new tissue machine, which will be delivered to a customer in South America.
Runtech
delivery consists of a RunEco EP650 Turbo Blower with EcoDrop water separator.
"Together with Replus Tissue we can provide the customer an energy-efficient solution that is fully customized to their production needs,"

says

Mario Battiston

, Sales Manager,

Runtech Systems

.
Environmentally friendly and energy efficient, RunEco paper machine vacuum system provides a reliable, completely water free vacuum solution that is ideal for industrial paper machine vacuum applications. Less energy and no water contribute to lower CO2 emissions and smaller carbon footprint. EP Turbo Blowers are always variable speed and capacity, which allows the vacuum system to be optimized quickly without bleed air and with minimal throttling and expansion losses.