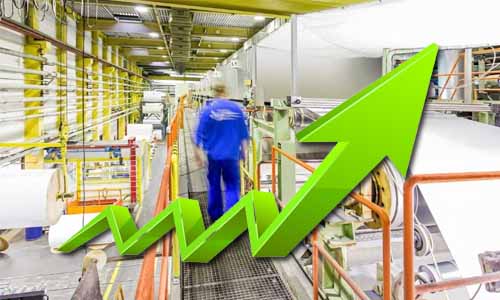 Mitsubishi HiTec Paper is increasing prices for its entire range of coated speciality papers (thermoscript®, jetscript®, giroform®, supercote®, barricote®) worldwide by 7 to 9% for deliveries from 1 February 2023.
The price adjustments are necessary to cushion the inflationary cost increases in the chemical, pulp and logistics segments.
Customers will be contacted directly by the Mitsubishi sales team.