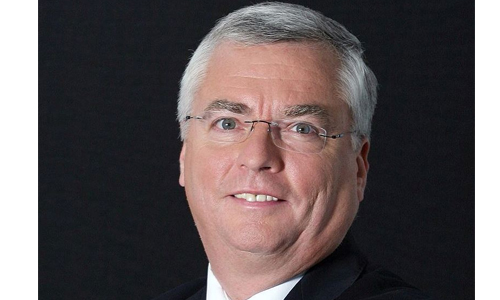 Nothing much has changed when it comes to paper and cardboard. Last year's final quarter merely confirmed the 2019 trends: difficulties in selling and tough prices.
In December, collections were satisfactory but paper mills stopped buying more or less from the middle of the month onwards. Some were facing such high roll stocks that they had to slow production or even stop their sequential production rhythm, and cut down their orders. Logistics has also been an issue and Asia has not bought much. As a result, there has been an increase in stocks among our recycling facilities.
This may be a new year but there have been no new trends as yet. We are still facing a surplus across the market, with high stocks throughout Europe and very few outlets. And there is still heavy pressure on prices.