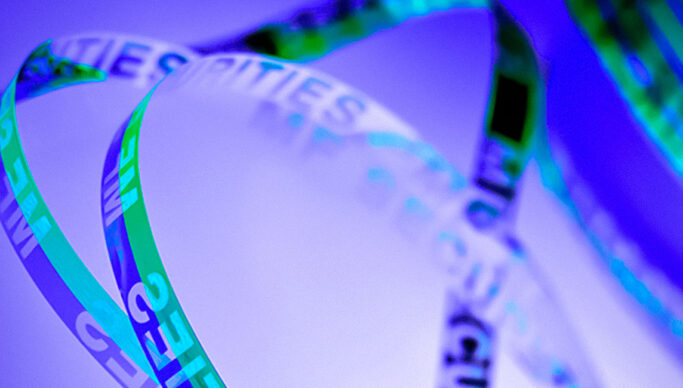 Fedrigoni, one of the leading European producers of specialty papers and self-adhesive materials, entered into a transaction for the potential sale of its security business based in Bollate (Italy), specialised in the production of security features, along with its assets and employees, to Portals, a global specialist in banknote and security paper production based in Overton (UK).
Closing of the Bollate transaction is subject to customary conditions precedent. As a separate transaction, Portals is also acquiring an option to potentially purchase certain banknote paper and passport paper assets (including production machinery) from the Fabriano (Italy) security division of Fedrigoni.
Fedrigoni CEO Marco Nespolo stated: "Portals is an established, growing player: our people are in good hands".
Portals CEO Ross Holliday commented: "The acquisition of Fedrigoni's security thread and foil business will mark a major step forward in Portals' strategy to bring improved innovation and value to our customers for banknote, passport and security papers."