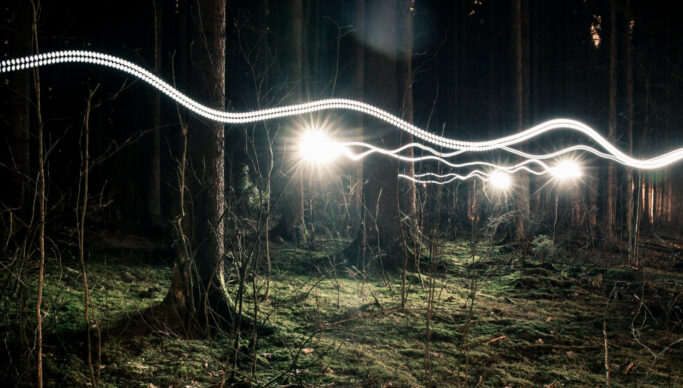 Holmen has now new colors, icons and a new logo.It is part of Holmen's new brand identity and affects how the company looks and communicates.
The new identity is based on the nature and technology working in harmony. Holmen wants to create a sustainable future for customers and society, and it is through nature and technology that it can happen. The story of Holmen begins in the forest, in the meeting between the power of nature and man's curiosity and engineering.
To clarify our story, the company has developed a new brand platform and visual identity. The new identity draws inspiration from this duality – the meeting between nature and technology. Soft shapes meet sharp corners and earthy tones contrast with energy-rich, vibrant colors. A living brand that can proudly represent the whole of Holmen – from Forest and Renewable Energy to Wood Products, Paperboard and Paper.
"The entire group is part of our circular business and our new distinct brand expression that reflects Holmen today; a future-smart, circular business with the power to make a difference and which drives the transition to a sustainable society."  Said Stina Sandell, Senior Vice President Sustainability and Communications at Holmen