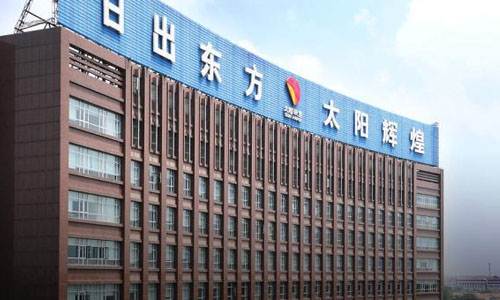 The Chinese Shandong Sun Paper, one of the 50 major papermaking companies, produces premium coated packaging paperboard, high-class art paper, high-class cultural and office paper, specialty fiber dissolving pulp, household paper, and industrial paper
Long-term partner of Voith in China, the company recently awarded two new orders to the German paper machine manufacturer. This sets a new record for cooperation between Voith and Sun Paper with 11 paper machines having now been ordered in total. The new order includes PM 39, a graphic paper machine, and the major components for PM 40, an MG paper machine.
Both machines will be installed at Sun Paper's Yanzhou facility, where PM 21, 24, 29, 36 and 37 are also located. With a width of 10.5 m and a design speed of 1,800 m/min, PM 39 has an annual capacity of 450,000 metric tons. The scope of supply for PM 40 includes a MasterJet Pro FB headbox with ModuleJet, a complete press section with a Single NipcoFlex press and an EcoCal Soft calender.
Sun Paper is Voith's long-term partner, with the deep cooperation between the two companies resulting in a remarkable accomplishment:
• Both PM 36 and PM 37 started-up ahead of schedule
• PM 37 start-up set a new record for packaging machines with 1 hour 57 minutes for stock on wire to paper reel
• Sun Paper's first two paper machines to be located outside of China were also supplied by Voith
Guangdong Ying, Deputy General Manager and Chief Engineer at Sun Paper, emphasized his company's trust for Voith: "Voith is the leading company in the papermaking industry, and its XcelLine paper machines have been supplied for many outstanding projects globally. At the same time, Sun Paper has contributed greatly to the development of the Chinese paper industry. In joint cooperation with Voith, our PM 36 and PM 37 had very successful start-ups. We like cooperating with Voith."