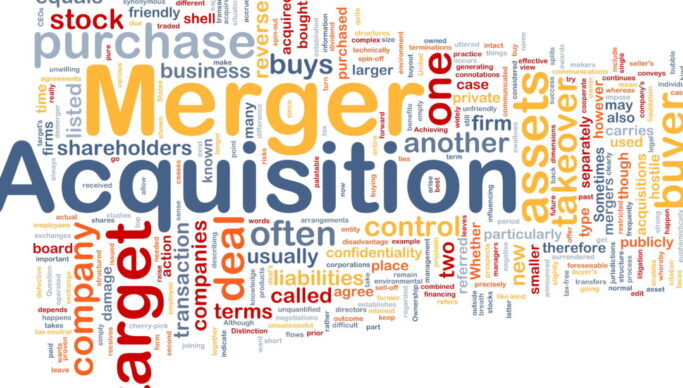 Acquisition in Italy….
Mondi announced last week that the group has agreed to acquire the Duino mill near Trieste (Italy) from the Burgo Group for a total consideration of €40 million. The mill currently operates one paper machine producing lightweight coated mechanical paper. Mondi plans to convert this paper machine to produce around 420,000 tonnes per annum of high-quality recycled containerboard for an estimated investment of around €200 million.
Close to two important export harbours, Duino is ideally located to supply the Group's Corrugated Solutions plants in Central Europe and Turkey as well as to serve the growing local Italian market. The containerboard machine will strengthen backward integration in Corrugated Packaging and provide us with security of supply to better serve our customers.
Commenting on the acquisition, Andrew King, Group CEO of Mondi, said: "We are excited by this opportunity to invest in the growth of our packaging business, build on our integrated platform and broaden our geographic reach."
The acquisition is  subject  to  competition  clearance  and  other  closing  conditions  and completion is expected in the second half of the year.
And divestment in Russia
Concurrently, Mondi has entered into an agreement to sell its most significant facility in Russia, Joint Stock Company Mondi Syktyvkar, together with two affiliated entities, to the British group Augment Investments Limited , owned by a Russian businessman, for a consideration of RUB 95 billion (around €1.5 billion at current exchange rate)1, payable in cash on completion.
The disposal is conditional on the approval of the Russian Federation's Government Sub- Commission for the Control of Foreign Investments and customary antitrust approvals. The Disposal is also subject to the approval of Mondi's shareholders at a General Meeting.
The Syktyvkar assets to be transferred to Augment as part of the proposed disposal exclude a cash balance of RUB 16 billion (around €255 million at current exchange rate). The cash balance is planned to be distributed by form of dividend to Mondi before completion. Remittance of this dividend requires the approval of the Ministry of Finance of the Russian Federation. The net proceeds from the Disposal and the RUB 16 billion dividend will be distributed to Mondi's shareholders as soon as reasonably practicable following receipt.
The proposed disposal follows Mondi's announcement on 4 May 2022 that, having assessed all options for the Group's interests in Russia, it had decided to divest its Russian assets. Accordingly, Mondi launched a competitive auction process to find a suitable new owner for Syktyvkar.
Syktyvkar is a wholly owned integrated pulp, packaging paper and uncoated fine paper mill located in Syktyvkar (Komi Republic). The Business employs approximately 4,500 people and it is a leading provider of uncoated fine paper and containerboard to the domestic Russian market. For the year ended 31 December 2021, Syktyvkar reported revenues of €821 million, EBITDA of €334 million and profit before tax of €271 million. For the six months ended 30 June 2022, Syktyvkar reported EBITDA of €225 million and as of 30 June 2022, the gross assets of the Business were €1,590 million while its net asset value was €1,203 million. Mondi operates three converting plants in Russia, which are much smaller in size, not affiliated with Syktyvkar and not part of the Disposal. An update will be provided on the divestment of these plants in due course.
Augment is an investment vehicle majority owned by Viktor Kharitonin, comprising assets in the pharmaceutical and other sectors across Russia, Europe and the United Kingdom.
The disposal is expected to complete in the second half of 2022. However, the divestment process for these significant assets is operationally and structurally complex and is being undertaken in an evolving political and regulatory environment. Therefore, there can be no certainty as to when the proposed disposal will be completed.