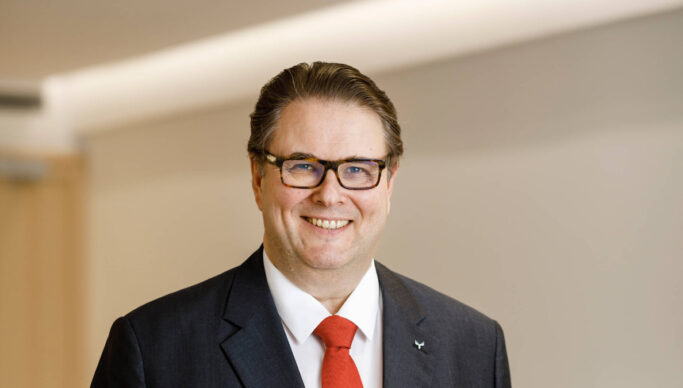 Metsä Group has revised its 2030 sustainability targets as part of the Group's strategy work. The revision of the targets is a step towards a fossil free and waste-free future that bolsters nature. The company's climate actions are based on both global climate change mitigation and adapting to it in Finland's changing climate.
Focusing on the most essential sustainability issues, the targets cover all of Metsä Group's operations and will also affect supply chains. In particular, Metsä Group is working to increase measures improving forests' natural biodiversity and health as well as measures promoting fossil free production. The 2030 targets are monitored with a comprehensive, more than doubled set of indicators.
"Metsä Group is committed to safeguarding natural biodiversity, mitigating climate change and promoting the sustainable use of natural resources, healthy workplace communities and ethical operations. We must be able to take even more action to secure a sustainable future," says Ilkka Hämälä, Metsä Group's President and CEO.