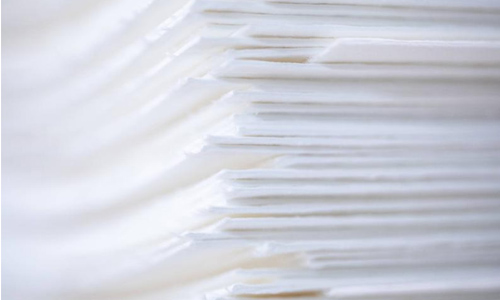 Metsä Fibre, part of Metsä Group, is renewing its pulp product brand. The Botnia brand will be replaced by the Metsä brand in all pulp products, services and biochemicals.
We want to strengthen our Metsä brand, and refresh our branding and marketing to focus more on our customers. The pulp branding is new, but the products and product range are exactly the same, with the same Northern wood raw material and guaranteed Metsä Fibre quality.
"We are simplifying the naming of our pulp product and service portfolio by moving  our pulp offering under one unified Metsä brand. We are always looking for things to improve and ways to create more added value for our customers, and that's why our new customer promise is Exceeding Expectations – a commitment that reflects our strategic aim and ambition," says Ari Harmaala, SVP Sales and Customership, Metsä Fibre.
We are excited to reveal our refreshed branding to our customers, for the first time, next week during our event at London Pulp Week.