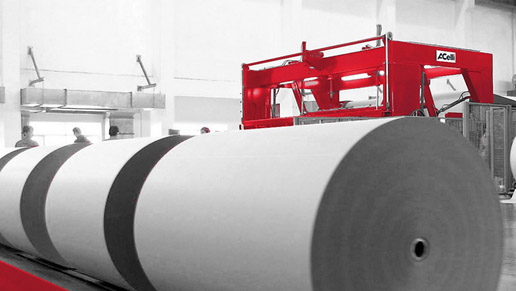 It is with great satisfaction that A.Celli Paper announces to have signed another contract with the Chinese customer for the purchase of a Paper Rewinder E-WIND® P-100, whose delivery is scheduled for the end of January 2020.
The new rewinder is destined to the Hangzhou City plant, Zhejiang province, an important district, known for the production of decorative and printing paper.
The rewinder has been designed for a speed of 2300 mpm, with the mother roll paper width of 3860 mm and will be dedicated to the production process of Special Decorative Paper, with a basis weight range between 50 and 120 gsm.
A further confirmation for A.Celli Paper technology, which is increasingly present on the Asian territory and capable to meet the needs of different customers, promptly answering to multiple production variables with flexibility and promptness.