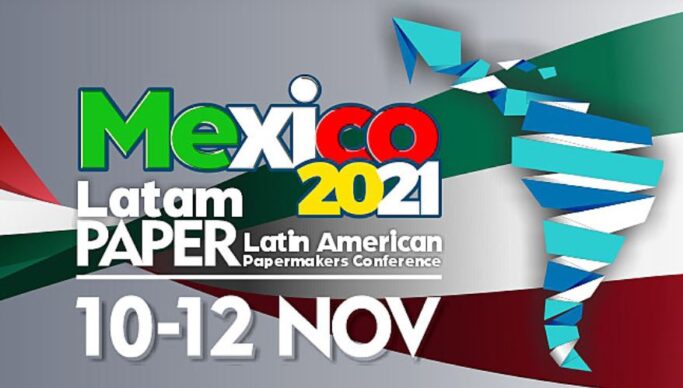 The situation in Mexico City and the current conditions allow the return to face-to-face events. The Hilton Mexico City Reforma is ready to welcome the delegates and speakers of the LATAM PAPER 2021 seminar.  Hilton CleanStay and Event Ready protocols will be in place for  safety and peace of mind.
A meeting point between technological advances and Latin American paper, paperboard and tissue producers
Latampaper is shaping up to be a great event.  A good number of suppliers will present their technological advances.  To date, 112 papermakers from many Latin American countries have registered.
High-level technical program
Many global companies will offer a variety of innovative topics, all of which will be of practical use to paper and tissue converting plants.  The program is posted on Latampaper.com.
The program includes a forum to be led by Robert Weber, a renowned specialist in energy and environmental issues.  The theme of the forum is energy efficiency and savings with emphasis on practical applications.
A unique event of its kind
Latampaper provides an unparalleled opportunity for two-way communication between suppliers presenting their technological advances and paper and board manufacturers. This is made possible by the magic of three days of networking on technical improvement topics, with many opportunities for interaction to build camaraderie and positive communication.

LATAMPAPER AWARDS – the deserved recognition to the people who make the development of the industry possible.
To honor the hard and positive work of professionals who contribute time and effort to achieve the miracle of continuous development of the paper industry for the benefit not only of their companies and co-workers, but of society as a whole.