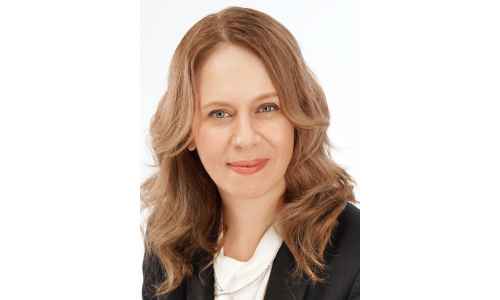 Ksenia Sosnina, CEO of JSC Ilim Group, has been chosen by a panel of European industry experts as the 2020 European CEO of the Year.
"The company had great performance in 2018, achieving very high margins by industry standards. Significant investments were done in order to improve environmental standards at the mills in 2018-2019, according to the nominators. " has been investing/growing significantly this year. Ksenia is also an interesting personality and holds a unique position in the male-dominated P&P industry".
Ksenia is the first woman to win the European CEO of the Year Award, a notable moment as the industry sees more and more female professionals emerging.