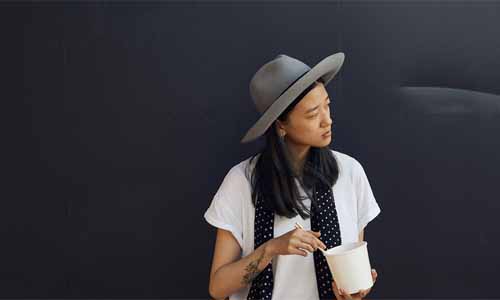 Kemira, a global leader in sustainable chemical solutions for water intensive industries, opens its new APAC R&D center in Pujiang Town, Shanghai, China, to meet rapidly growing market demand and accelerate efforts to develop renewable, biodegradable and recycleable products in the Asian region.
With the state-of-the-art research and development capabilities, the 2,400 square meter R&D center will offer bleaching, sizing, polymers, coagulants and biomaterial expertise as well as application solutions to China and Asia Pacific markets. It serves Kemira's strong paper and board customer base and supports Kemira's water treatment growth initiatives in the region. It has been built and equipped under the highest environmental standards with facilities that remain close to customers and support employee well-being in line with Kemira's commitment to sustainability and long term strategy.
"Kemira's business in Asia-Pacific has grown significantly since our first R&D center was established in China in 2008,'' says Michelle Xiao, Director of Technology, Research & Development for APAC." With the increasing market need for sustainable materials in China, we have expanded our polymer and biomaterial research capabilities to better serve our customers, and help them stay competitive in the fast-paced, cost-conscious and environmentally focused markets.''

"Our continued investment in equipment and facilities such as our new R&D center in APAC region shows our strong commitment and strategic focus for these markets," says Matthew Pixton, Chief Technology Officer of Kemira. "This new R&D center will help us develop innovative products and focus on meeting the needs of both our local customers by providing a short turnaround time and our global customers working on longer-term projects. "
The new center also works closely with Kemira's Nanjing and Yanzhou sites in China and its Ulsan site in Korea to develop consistent production processes, source new raw materials and end products. It is an intergral part of Kemira's global R&D network, in collaboration with other Kemira research centers based in Espoo (Finland), and in Atlanta (USA) to deliver innovation into global markets.