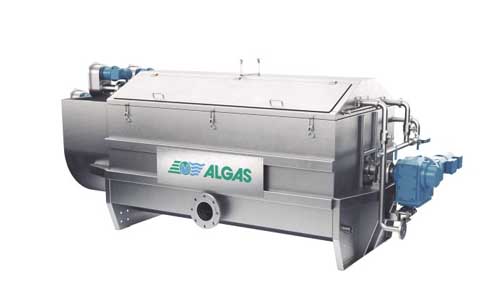 After on-site trials with the Algas Microfilter test unit, Jeonju Paper in Korea has decided to purchase an ALGAS AMF 15 SFW filter from Cellwood Machinery.
The filter will filtrate white water in the paper mill. The production is based on recycled fiber and will be in operation during Q2-2022.
Founded as Saehan Paper in 1965, Jeonju Mill has been Korea´s primary source of newsprint for over 50 years. Jeonju Paper produces approximately one million metric tons of newsprint and publication paper per year.